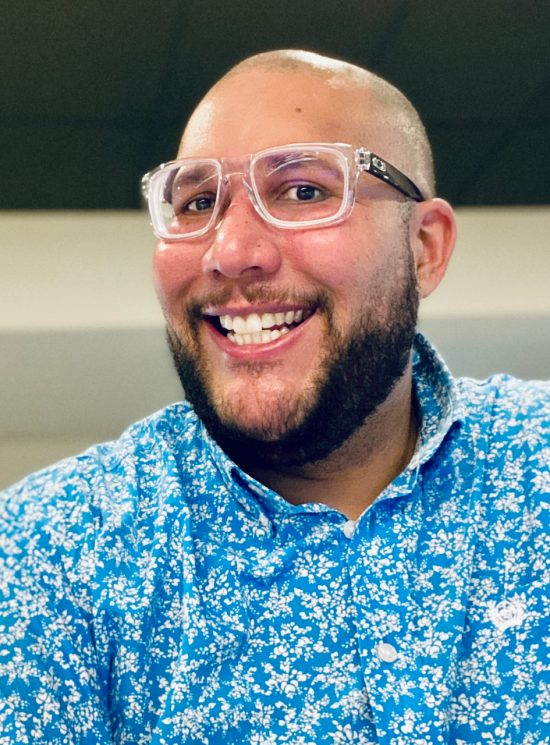 Robert B. knows what commitment looks like. At a young age he watched his father own a small insurance company and got firsthand experience of the amount of work, passion and love that goes into running your own business.
He took that mentality with him when he started working as a freelancer to help companies implement Salesforce in their own business environments.
Robert lives in San Antonio, Texas and works full time for a Salesforce consulting firm in the Northeast. His admiration for Salesforce enabled him to expand his knowledge of the product line and put his skills into practice through freelance work.
First, he delved into the trailhead training that is offered through the Salesforce platform by gaining multiple certifications and completing the Salesforce Essentials Advisors program. By expanding his skills, he has been able to monetize his efforts by using his expertise to help small businesses get the most out of Salesforce.
Robert made his way to getting new customers through simple word of mouth. "Networking and connecting with people on a personal level is the best form of advertising," said Robert.
He also joined Upwork and Fiverr to bring in new customers but found success through Torchlite, the freelance marketplace for a company's Salesforce needs. Most recently, Torchlite launched a new marketplace for Salesforce Essentials, giving small businesses a new way to access certified Salesforce Essentials consultants when needed.
"Torchlite makes everything extremely easy. It gives companies a quick overview of the personalities and skills of a freelancer and creates realistic expectations for everyone involved. It also lists invoices, hours worked, and other services to take the heavy lifting off my shoulders, "said Robert.
When it comes to working from home, Robert considers it a choice and a privilege.
"Working remotely can be a challenge in building relationships, so I try to be real, honest, and authentic when working with clients and customers," said Robert. Naturally extroverted, it gives him the ability to make connections without being limited by geographic boundaries.
From leading Salesforce Saturday meetups in San Antonio to investing in the Advisors program outside of his full-time job, Robert is constantly striving to continue learning and networking to further develop his freelance career. In the years to come, he hopes to continue the work he loves.
"This is not just a job, it's my passion," he said. "I love what I do."
How a Love for Salesforce Started this Freelance's Career first appeared in Home Business Magazine.