Christmas 2020 is just around the corner – what could be nicer than pampering yourself and your loved ones than receiving a beautifully printed MIXPIX® photo tile! Better still, how would you like to get it absolutely for free? Yes, you read that right. Let us introduce the 1 million FREE MIXPIX® promo – a very special promotional gift to make your Christmas season even more festive.
How does it work?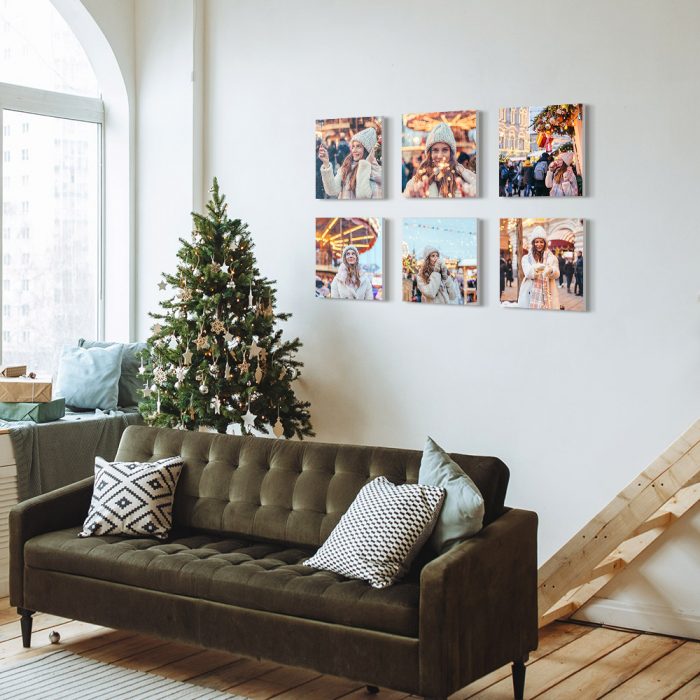 It couldn't be easier to get your hands on your own brand new MIXPIX®. All you have to do is visit the MIXPIX.me website and click on one of the sharing options available. You have a permanent offer for free photo tiles that only pay for shipping. And once you've shared the offer with a friend, get 100% off shipping too! Yes, that means your tile is completely free! As soon as you have shared via Facebook, WhatsApp or email – whichever you prefer – you can create the individually printed MIXPIX® photo tile with just a few clicks.
Wow, I love freebies – is there anything else on offer ?!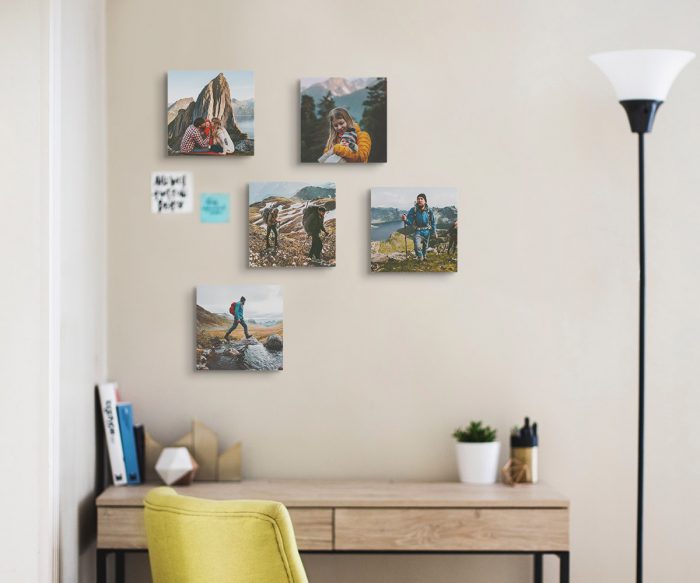 In fact, there is a little more in the MIXPIX® story. These Lightfoam wall decor pieces are not only a practical feather-light alternative to cumbersome traditional formats, they also represent a small revolution in interior design. Why? What sets it apart from other solutions on the market is the groundbreaking Magnofix® hanging system.
The ingenious hanger set combines adhesive and magnetic technologies to avoid the problems associated with traditional wall art installation. Forget hammers and nails – Magnofix® gets the job done without leaving a single hole or scratch.
And although your MIXPIX® sticks firmly to the wall, you can remove the tiles with the greatest of ease or simply replace them. It's a super efficient system that anyone can master. Once you've tried Magnofix®, you won't want to go back to the old hanging methods. This new coat hanger system is quite simply a game changer and makes the traditional solutions look as good as out of date.
And just like the MIXPIX® tile itself, the Magnofix® kit is absolutely free.
What if I want MIXPIX® photo tiles for the whole family?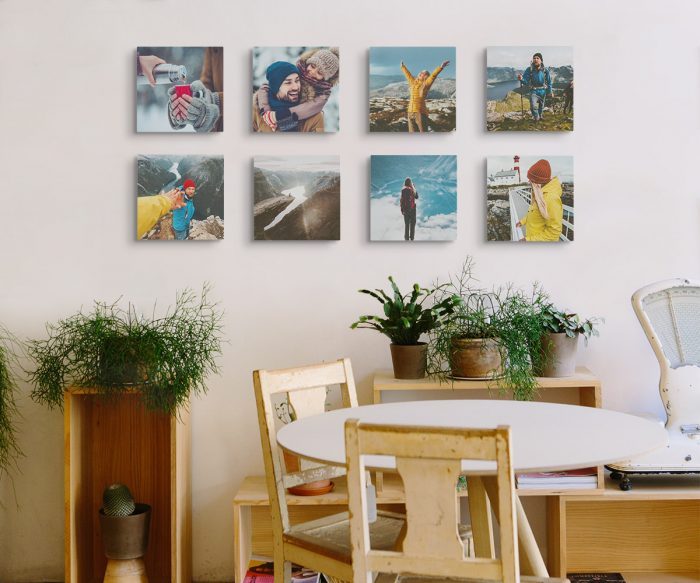 Ordering multiple photo tiles is a fantastic idea. They look brilliantly arranged in groups, and a lot of people order a whole stack of tiles to create a striking gallery wall. If you like this idea we recommend checking out the other special multi-buy offers on the MIXPIX.me website. The prices are insanely low and all orders of 7 or more MIXPIX® are free of charge! It couldn't be better!
These promotions on MIXPIX® photo tiles are certainly among the best offers this time before the holidays. But all good things come to an end, as does the 1 million FREE MIXPIX® promo. So don't hesitate too long, because the promotion will only continue while supplies last! Your free Christmas present is just waiting for you!
The article Merry Christmas with the 1 Million FREE MIXPIX® Promo first appeared in Home Business Magazine.