Mental disorders such as anxiety and depression are a growing problem these days. Everyone is experiencing challenging situations in life, and even though you are brave enough to solve your problems yourself, it helps you to seek help when you need it to solve the problems more effectively. Faith of a Mustard Seed (FOAMS) is an on-demand therapy app that offers real solutions to all monumental problems that plague our community. The app was developed by Houston Native, Rashad Garrett, and makes it easier for people to seek expert advice and psychosocial services when needed.
A little bit about Rashad Garrett
Rashad Garrett, the owner and CEO of FOAMS, was born and raised in the Sunnyside / South Acres community in Houston, Texas. After living briefly with his father, a former soccer player, stepmother and sibling of the New York Giants, his grandparents took over guardianship in his youth. Garrett reconnected with his mother when he became a young adult. According to Rashad, he was given a strong pedagogical foundation, grit, patience, financial skills and religious values.
Rashad Garrett holds a bachelor's degree in corporate communications science with a minor in finance and international business from the University of Houston-Downtown. He then attended Texas Southern University, where he received a master's degree in public administration with a focus on politics and procedures. He started his career as a teacher at inner-city schools.
He is also currently a member of the Board of Directors of the Broussard Family Foundation, a nonprofit that provides mental health awareness and donations to mental health research.
Garrett's inspiration to start his own business
According to Garrett, his ethnic and religious backgrounds contributed to his own psychological barriers. "As black people, we learn to work and look after our families. There is no room or space to effectively express our thoughts, burdens, feelings and tears. In addition, we create this unrealistic facade, which solves all problems simply by "prayer". Inferences, insecurities, depression, anxiety and anger are derived from these ideas. As a result, behaviors are postponed, "said Garrett.
After further investigation, Garrett concluded that these problems plagued all ethnic groups and communities. So he decided to start his own company that could arouse people's desire to work towards self improvement. He recognized the need to create and develop a safe environment that has adequate support and resources to maintain mental health. This is how the FOAMS application was created.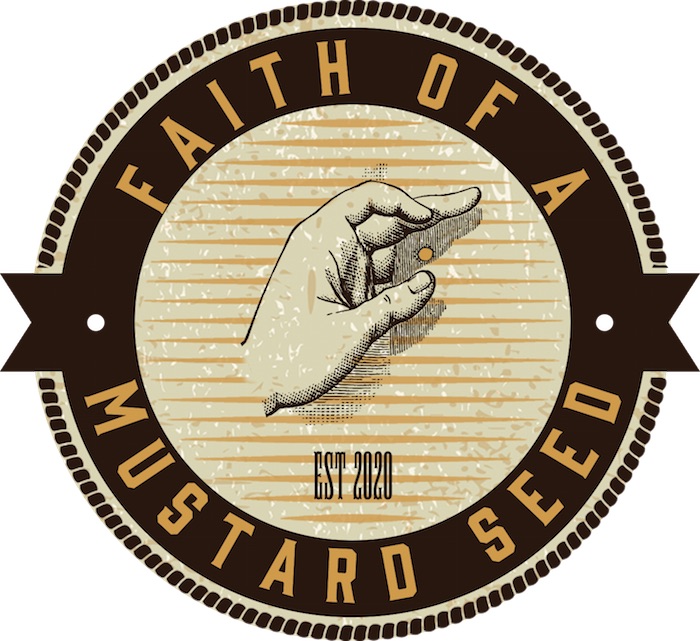 Belief in Mustard Seed Therapy (FOAMS)
FOAMS is a black, black-owned, social therapy app that provides safe space and useful resources to those who need help with emotional or psychological issues such as depression, anxiety, self-identity, abandonment, insecurity, and low self-esteem. and much more. Users of the app can connect via chat, video and multimedia message to the platform's clinicians, which include psychiatrists, psychologists, therapists, licensed professional consultants and life coaches for telemedicine sessions.
Other functions and services of the FOAMS app include embedded journaling software, podcasts, streaming religious programs, courses for companies and entrepreneurs as well as a FOAMS goods boutique. Garrett says: "FOAMS provides a safe haven for unlimited resources to maintain a sane lifestyle."
Garret is working with Public Relations to promote the FOAMS app. He also uses social media to raise awareness of people's mental health and promote the services offered in the app.
Garrett's outlook for the future
Rashard Garrett has a very positive outlook on the future of his business. In the coming years, he intends to grow and expand his business by addressing those who need FOAMS. With his app, he wants to achieve, promote, support and inspire the development and mental stability of productive personalities in society. Further information can be found at www.foamstherapy.com and their Instagram at @mustardseeddrip.
Rashad Garrett's FOAMS Therapy App is a support system in the palm of your hand first appeared in Home Business Magazine.